Step 1. Run a Database Design Report​
You'll need FileMaker Advanced.  Choose "Database Design Report" (DDR) from the "Tools" Menu. Select all the files you want to include, select the elements you want to include, and set the output to XML.   Save the report to a folder somewhere on your desktop.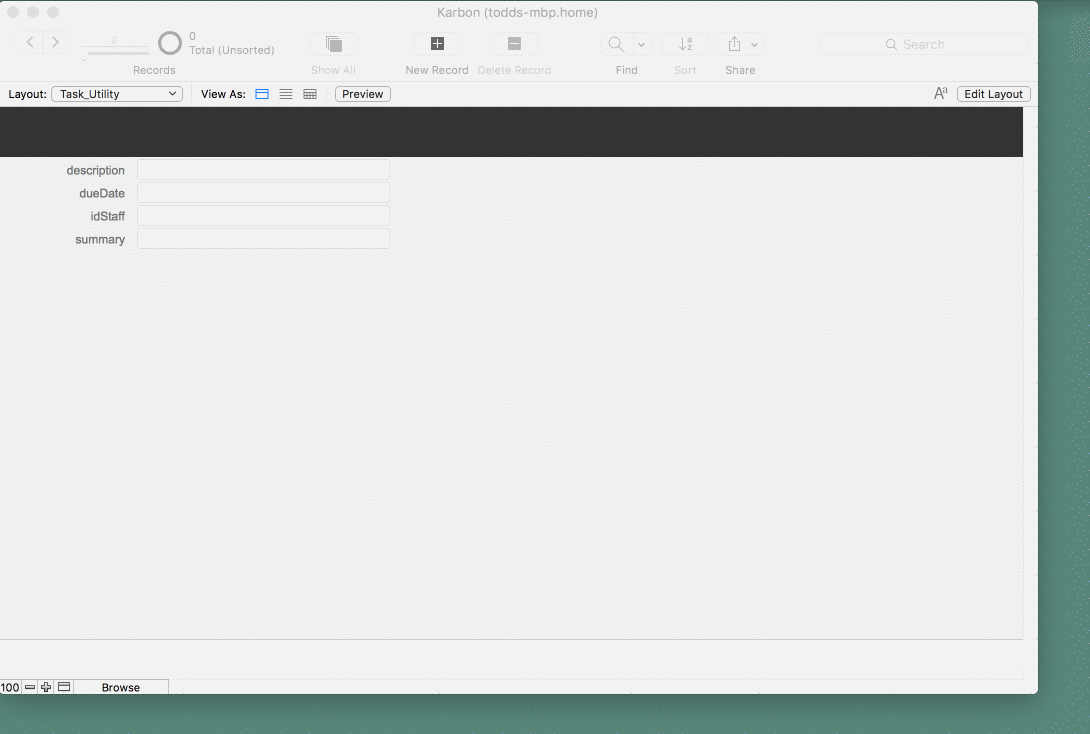 Pro Tip - Use Dropbox (or other shared directory) when working in a team​
If every member of your team saves their DDR to the same shared folder, everybody can have access to the latest DDR at the same time.  One member does a fresh export, and then a couple seconds later everyone can Refresh their FMPerception.
Step 2. Open DDR with FMPerception​
From the File menu of FMPerception, choose "New DDR Browser".  Using the file browser that pop up, find the Summary.xml file in the folder you created in step 1.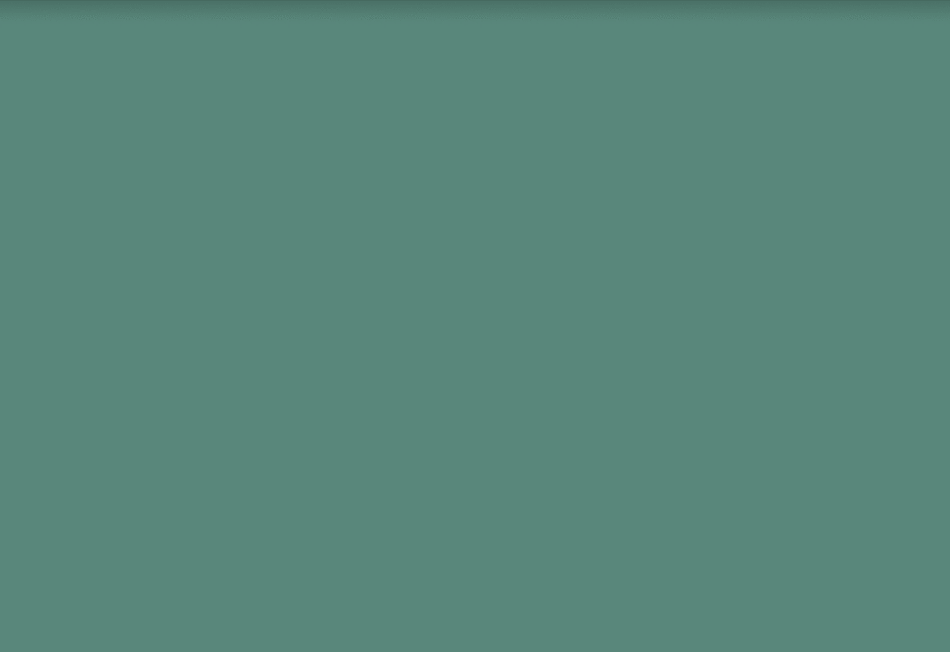 Step 3. Enjoy all the nitty gritty details of your solution​
Your DDR should open almost immediately, unless you have very large solution. But even very large solutions open up pretty quickly.  You can start drilling down into your solution using right away.
Step 4. Repeat as often as you like.​
You can re-run DDR as often as you like, and then just press command R (Mac) and FMPerception will refresh the DDR for you.  We have  some tips on how to create keyboard commands to make the DDR running process as simple as possible.